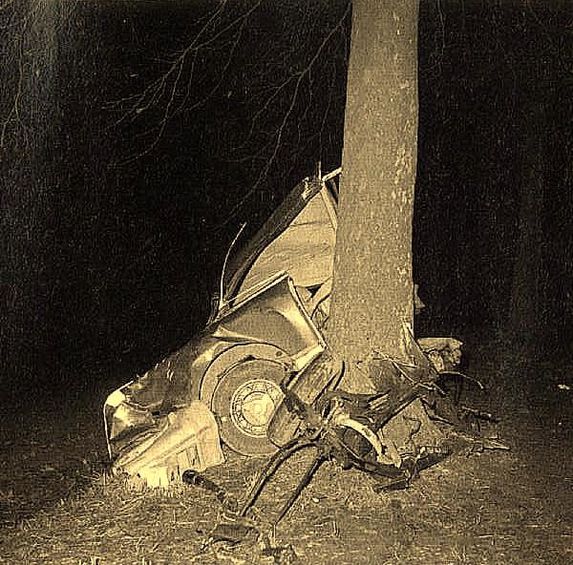 If you ever decide to start a podcast under the impression that your early efforts will be protected by a cone of anonymity, do yourself a favor and pretend that you already have an audience in the hundreds of thousands. And operating on that premise, diligently scrub your episodes for any trivial factual errors that — while they may seem harmless to you at the time — could return to haunt you to the end of your days.
In one of our early episodes I said that Camus died in a motorcycle accident. In fact, he died in an automobile accident. I know that now because I am periodically reminded of it by diligent listeners for whom this error seems to have ruined the whole show. What a difference two wheels can make. (These listeners seem unaware of the irony of their focus on factual trivia when listening to the more abstract musings of a philosophy podcast).
I'm publicizing this error now just so that those who feel tempted to correct it in the future will understand that after three years, we've already been made aware of the mistake. Several times. It's just that Mark hasn't gotten around to editing the episode and overdubbing an incongruently voiced "automobile" wherever anyone says "motorcycle."
I am also thinking of incorporating a more profane version of this correction into my epitaph.
(P.S.: I also once said "per capita GDP" where I meant to say "GDP." As far as I know that covers all sins of fact).
— Wes