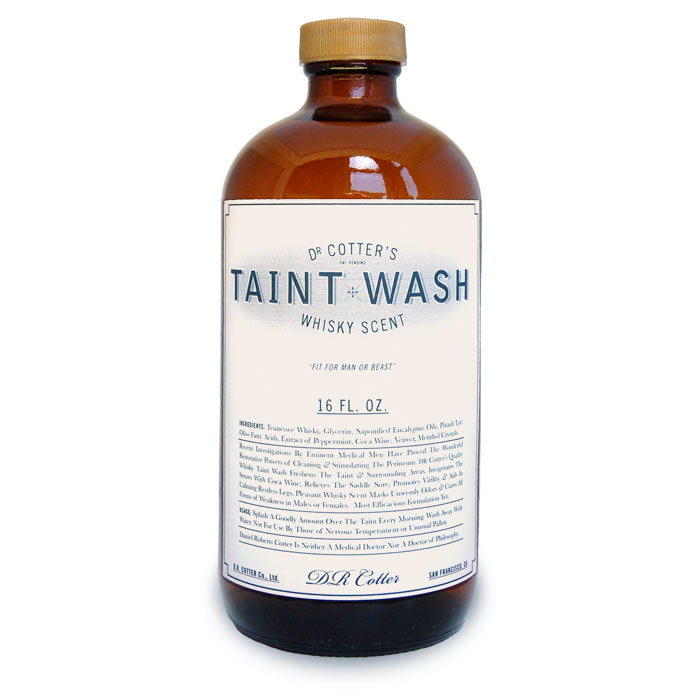 William James' pure experience, the central idea in his radical empiricism,
has been subject to misunderstanding and misinterpretation for 100 years. As I take Pirsig's pre-intellectual experience (a.k.a. Quality or Dynamic Quality) to be more or less equivalent to James's pure experience, any confusion would extend to Pirsig's work. Objections that cut against James will make Pirsig bleed and vice versa.
The most common objection is to simply to deny that there is any such thing as pure experience.  "All awareness is a linguistic affair" or "it's text all the way down". Even our basic sensory perceptions are structured by concepts or categories of thought we inherit from language. There is no way to peel back the human contribution, they say. These slogans represent perfectly good objections against positivism, against traditional sense-data empiricism and against the kind of phenomenology that sought the pure essence of things. These objections rightly push back against any claim that says we can gain direct, untainted access to objective reality or somehow peel back our own subjectivity to get at the things-in-themselves. When educated critics hear phrases like "pure experience" and "pre-intellectual experience" or sometimes even just the word "empiricism", lessons from thinkers like Sellars (or Quine) spring to mind and immediately there are flags down all over the field.
The problem with using this objection against Pirsig or James is that they are not making any such claims to a pure, untainted view. In fact, they debunk the same myth and they undermine the same ambition with pithy little slogans of their own. "We carve out everything," James says, and "the human serpent is coiled over everything". Similarly, Pirsig says, "we are suspended in language," and, slightly modifying Protagoras, "Man is the measure of all things, he is a participant in the creation of all things". As if to drive this point all the way home, Pirsig says that we even constructed the idea that reality is not a construction.
Like the linguistic slogans, these slogans from James and Pirsig also represent a move against the myth of the given, against traditional empiricism and against the correspondence theory of truth. They too represent a rejection of the Modern quest for a single objective (usually scientific) truth and the express the postmodern realization that reality is fundamentally interpretive, that we don't exist in a world of things but a socially constructed world of meaning.
Sellars' slogan is actually about our awareness of sorts, resemblances, facts, abstract entities and particulars. In other words, making distinctions and otherwise sorting things into conceptual categories is necessarily a linguistic affair. To claim that verbal or conceptual awareness is the only kind of awareness, one would have to claim that animals and human infants can have no awareness at all and it would mean that reflective self-consciousness is a very lonely gift that sprang, fully developed, from nowhere. Right now there are trillions of living creatures that have various degrees of awareness and are getting along just fine without the benefit of words or concepts.
Pure experience is the centerpiece of a larger, radical empiricism, one that rejects the assumptions that created the epistemic gap between experience and reality in the first place. This gap is predicated on "an artificial conception of the relations between knower and known," James says, and this fake problem is his first target. The history of philosophy has shown that all sort of theories have been invented to overcome this gap, he says. Some theories put a mental representation into the gap, common-sense theories left the gap untouched, believing that our minds could just make the leap and, he tells us, and the Transcendentalists brought their Absolute in to perform this epic task. James and Pirsig, on the other hand, say that subjects and objects are not the conditions that make experience possible. Instead, they have been carved out. As James puts it, inner and outer are just names for the way we sort experience. They are linguistic affairs, products of reflection, concepts derived from experience. To supposed that these terms mirror Nature's own divisions or otherwise correspond to pre-existing ontological categories is to reify these concepts. Under our radical empiricists, subjects and objects are stripped of their metaphysical, ontological status and otherwise demoted to the rank of mere concept – thereby eliminating Cartesian dualism and replacing it with an experiential monism. For the radical empiricist, experience and reality amount to the same thing. This is the context in which James and Pirsig make their claims about pure experience or the pre-intellectual cutting edge of experience.
There is an interesting little Wikipedia article on "Sciousness". It briefly outlines the development of pure experience in James thinking from his work as a psychologist through his final philosophical stages as a radical empiricist. Even there, we see that the question is far from settled: "Pure experience sciousness was mostly attacked when first presented. With some notable exceptions, such as Bergson, Dewey, and Whitehead, Western philosophers rejected James' view. That rejection continues to this day."
–David Buchanan