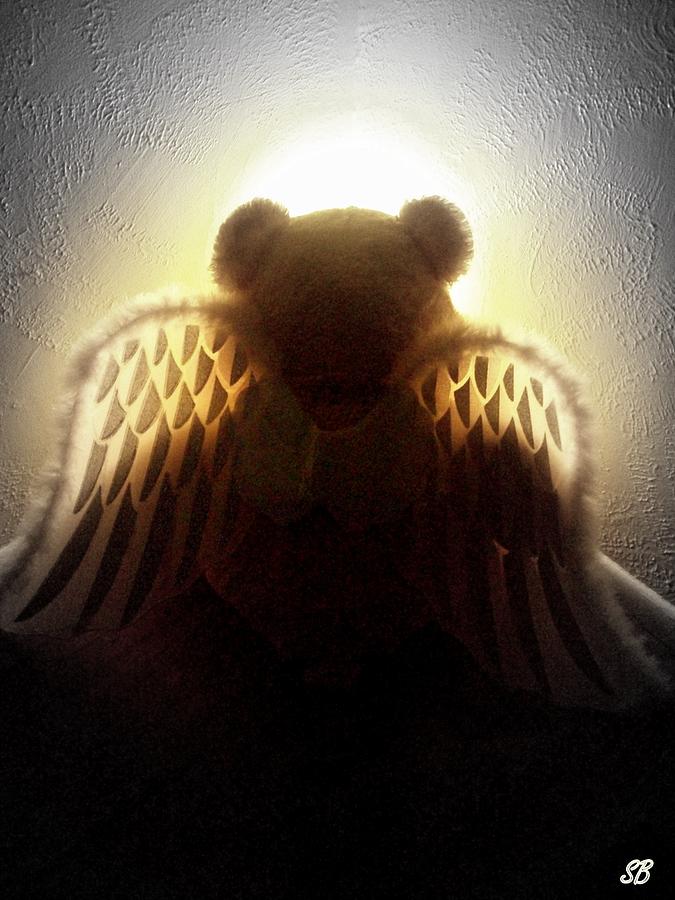 Much like rockers Brent Bourgeois, Neal Morse, and Dan Peek, doing this PEL thing, with all the sex and drugs that has come with it, has over the last year brought me to rock bottom, as I found myself reading Ayn Rand and Jacques Lacan by choice, and after spending a night rolling in my own puke, I saw a light, and the light spoke to me, saying:
Too long has secular philosophy permeated our culture. You can't even turn on the TV these days without hearing "Descartes this" and "Quine that" and "You Kant!" It's time for you to turn the PEL ship to the task of promoting that nearly unknown, vastly underfunded, underrepresented figure, Jesus Christ Our Lord And Savior.™
While in the case of all those musicians listed above whom you probably had to click the wiki links there for to figure out whom I was talking about, they had to leave their very famous bands to do the work of the Lord, in this case, I brought the other PEL guys about me and said:
Fear not: for, behold, I bring you good tidings of great joy, which shall be to all people.
At first they were sore afraid, but lo, when I showed them how much traffic Bible podcasts get compared to ours, they were totally on board. Why, Seth actually started speaking in tongues, which I thought was kind of weird, but hey, that's cool.
So from here on out, PEL will only be covering proper topics, unlike that dastardly transhumanism, which is the devil trying to give us monkey butts.
Also, episodes will be only 4 minutes long, as we'll pretty much read a scriptural passage for the first minute and then spend three minutes in silent contemplation, each of us touching the Divine in our own way. So there's that.
Also, happy April something or other.
-The Holy Host of PEL