Everybody's out "America-ing" this weekend, but we want to remind you of some of our upcoming PEL Not School Seminars for July.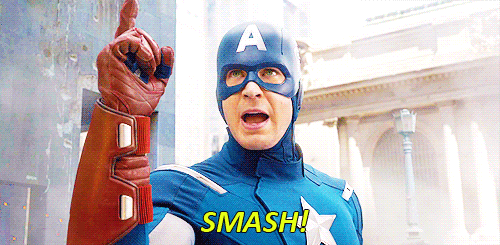 Your humble author is holding a seminar on Monday, July 11th at 9pm EST on Montaigne's "Of the Education of Children" and "Of Cannibals." In "Children" we see a stunning critique of modernity in its description of schools systems and homogenous education curricula. In "Cannibals" a carefully woven examination of the "primitive man," whose daily life and metaphysical world are strange to the European mind, but whose simplicity seems to be a different side of the same coin in the idea of an immortal soul, and honoring of marriage and nobility in warfare as the most important social measures.
Next up, we have a proposal by John Arndt on the American historian and Hudson Institute Senior Fellow Arthur Herman's The Cave and the Light. This work explores the tension between the ideas of Aristotle and Plato and their impact on modern civilization.
Lastly, PEL has teamed up with Great Discourses, an online seminar series led by Adam Rose, University of Chicago instructor and Great Books lover par excellence. PEL citizens get 20% off by following the link in the Citizens Forum. Some upcoming seminars from Great Discourses include: Abbott's Flatland and Wells's The Time Machine; The Book of Job and the Invention of Faith; Chaucer's Canterbury Tales and Homer's Odyssey.
To participate, you simply have to become a PEL Citizen (meaning pay $5/month, $5 being a crazily low rate to pay for this kind of personal interaction and instruction, and of course, it also includes the full-length, ad-free versions of the entire PEL podcast back catalog). Read more about Not School.
If you have any questions you can reach out to me at brian@partiallyexaminedlife.com. Hope to see you at a seminar soon!