Release dates for PEL episodes refer to the release of the first half of the conversation. If you're a PEL Citizen, you'll get the whole thing on that date; if not, you'll have to wait another week for the second half.
The Next PEL Episodes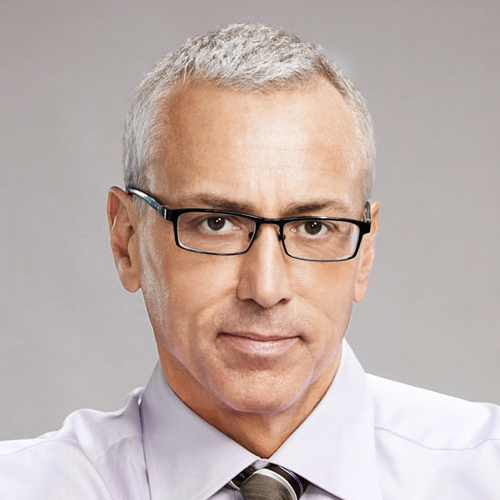 PEL #172 with guest "Dr. Drew" Pinsky, syndicated radio psychologist. Drew is a fan of PEL and chose some psych papers related to Theory of Mind and the establishment of a sense of self, and how these are related to emotional affect, development, and neurology. Articles:
"Attachment and reflective function: Their role in self-organization" by Peter Fonagy and Mary Target (1997) (read it online)
"Attachment and the regulation of the right brain" by Allan N. Schore (2000)
"Right-Brain Affect Regulation" by Allan N. Schore (2009)
PEL #173 on Native American philosophy, featuring guest Jim Marunich, who wrote his master's thesis on this very small field. We're reading three essays from American Indian Thought: Philosophical Essays
(2004):
"What Coyote and Thales Can Teach Us: An Outline of American Indian Epistemology" by Brian Yazzie Burkhart (a Cherokee)
"Philosophy of Native Science" by Gregory Cajete (a Tewa)
"Language Matters: A Metaphysic of Non-Discreet, Non-Binary Dualism" by Anne Waters (a Seminole; she edited the anthology; read the article online)
Plus we read chapter 17 of Black Elk Speaks by John G. Neihardt.
We also read some stories about Coyote (i.e. part 7) of American Indian Myths and Legends (read it online).
The Next Nakedly Examined Music Episodes (What is this?)
I'm only listing episodes here that have already been recorded.
The next Phi Fic episodes (What is this?)
The Trouble with Being Born by E.M. Corian, who was described as "…arguably the last living writer--who occupies the space where philosophy and literature meet." Join us as we discuss this fascinating book comprised of a collection of aphorisms in which Cioran paints his heightened skepticism and nihilism with starkness and inspiration.
Death in Venice by Thomas Mann. Join us as we swim through the world of 1911 Venice where the main character Gustav von Aschenbach--a writer suffering from writer's block--escapes on vacation to find himself drawn into an obsessive passion for a young boy he sees playing on the beachfront. Influenced by Freud and Nietzsche the novella explores "passion as confusion and degradation."
The next Combat and Classics episodes (What is this?)